HD Speed - All-In-One Polish & Wax
HD Speed - All-In-One Polish & Wax
Product Description
ALL-IN-ONECORRECTION GLAZE
- HI-GLOSS
- ULTIMATE 1-STEP
- POLISH & PROTECT
All-In-One Polish.

HD Speed polishes and protects the painted surface in one easy and simple step.

Removes light to moderate surface scratches and swirl marks.

This remarkable product restores color, depth, and gloss while adding a long lasting wax to the surface.

Its exceptional open time allows longer polishing and waxing period, and less product use.

Product works best when applied in a shaded area but is sun friendly when used correctly.

Great for those who want quick, minor paint correction with protection.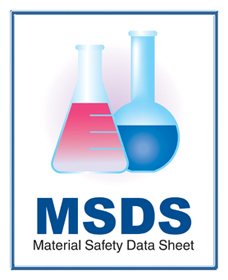 * This MSDS Sheet is in .pdf format. Please download Adobe Acrobat Reader to view it. You can also right-click and 'save as' to save it.
Directions
Shake well.
Best applied using a DA Random Orbital Polisher, may be applied by hand.
Set the DA Random Orbital Polisher on medium to high speed with a polishing foam pad apply a thin layer of product over the entire painted surface.
For those using a rotary buffer, reduce speed to 800-1000 RPM.
Apply in a cool dry place.
Easy on and easy off removal. Just use a clean dry micro fiber towel and buff product off by hand for a deep, high gloss finish.
Find Similar Products by Category
Customers also viewed