HD Poxy -Montan Wax and Sealant
HD Poxy -Montan Wax and Sealant
Product Description
HYBRID PAINT PROTECTION
-
MONTAN

WAX & SEALANT
- LONG LASTING
- EASY TO USE

HD

Poxy

, is a hybrid paint sealant/wax that has been designed to bond to the painted surface for protection and a long lasting durable shine.

Its

montan

wax properties will darken the appearance and create depth for the ultimate wet-look shine.

Works exceptionally well on all colors including black and dark color paints.

Unlike any wax available HD

Poxy

will give you a deep, glossy finish while protecting against the natural effects of Mother Nature, bird droppings, acid rain, hard water deposits and many other adverse paint challenges.

Crafted from Mined Fossilized

Montan

Wax HD

POXY

is the highest heat resistant wax on the market.

Carnauba

Wax melts at 187 ° F, whereas

Montan

Wax melting point is 203°F.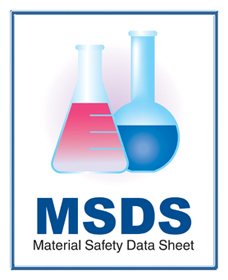 * This MSDS Sheet is in .pdf format. Please download Adobe Acrobat Reader to view it. You can also right-click and 'save as' to save it.
Find Similar Products by Category
Customers also viewed