HD Polish - No Swirls/Holograms
HD Polish - No Swirls/Holograms
Product Description
FINISHINGPOLISH
- NO FILLERS
- ZERO DUST
- NO HOLOGRAMS
HD Polish has been scientifically designed to produce a dust free, swirl free, deep, high gloss paint finish.

Using NANO Technology and super micro abrasives H Polish is the most effective way to remove light to moderate paint defects for the highest shine possible.

Product works best when applied in a shaded area but is sun friendly when used correctly.

This product is Body Shop Safe, containing no silicone or fillers. Safe for use on fresh paint and soft clears.

Amazing hologram and marring free results on all paint colors including jet-black/dark colored paints.

Easy on and easy off.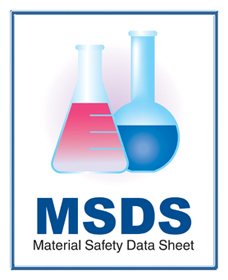 HD-Polish - HD Polish MSDS Sheet
* This MSDS Sheet is in .pdf format. Please download Adobe Acrobat Reader to view it. You can also right-click and 'save as' to save it.
Directions
Shake Well Before Use. Use a foam polishing or finishing pad of your choice. For best results use HD® Pads.
Apply 4-5 pea sized drops on to the pad and work on a 2' by 2' area.
Best applied using a Rotary Buffer (speed: 1000-2000 RPM). Using moderate pressure let the machine glide over the surface, making several passes until desired shine and gloss has been obtained. For ultimate look add a small amount of additional product and repeat.
Just use a clean dry micro fiber towel and buff in a circular motion to remove the product.
For those using a DA Random Orbital Polisher, set speed to 5000-6000 OPM.
To preserve your work, follow-up with HD Poxy or HD Nitro Seal.
Find Similar Products by Category
Customers also viewed